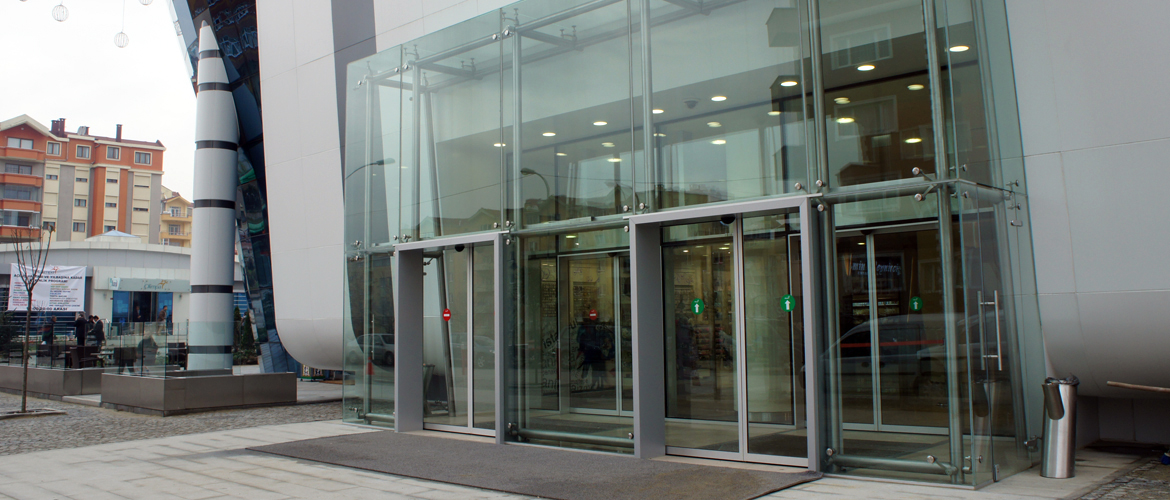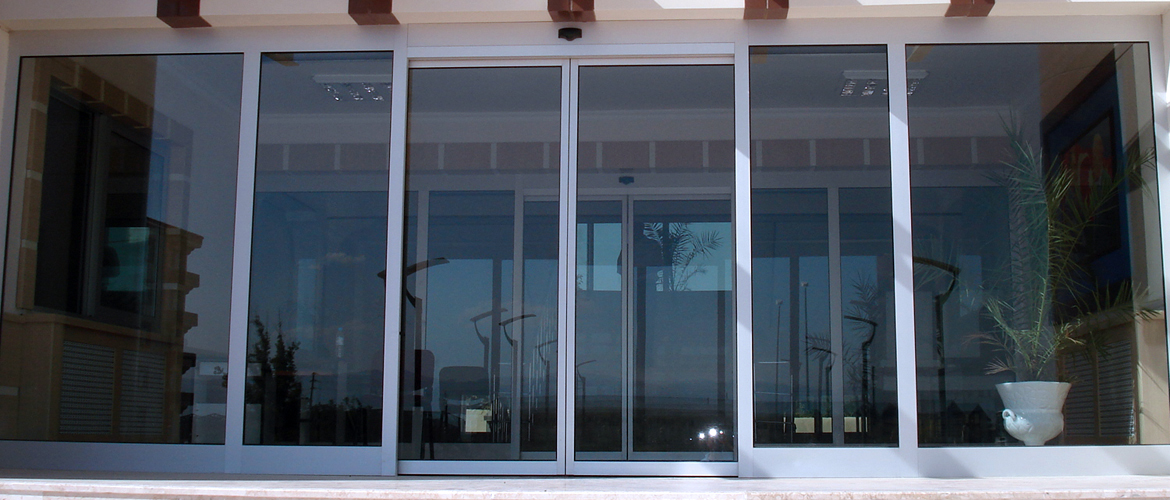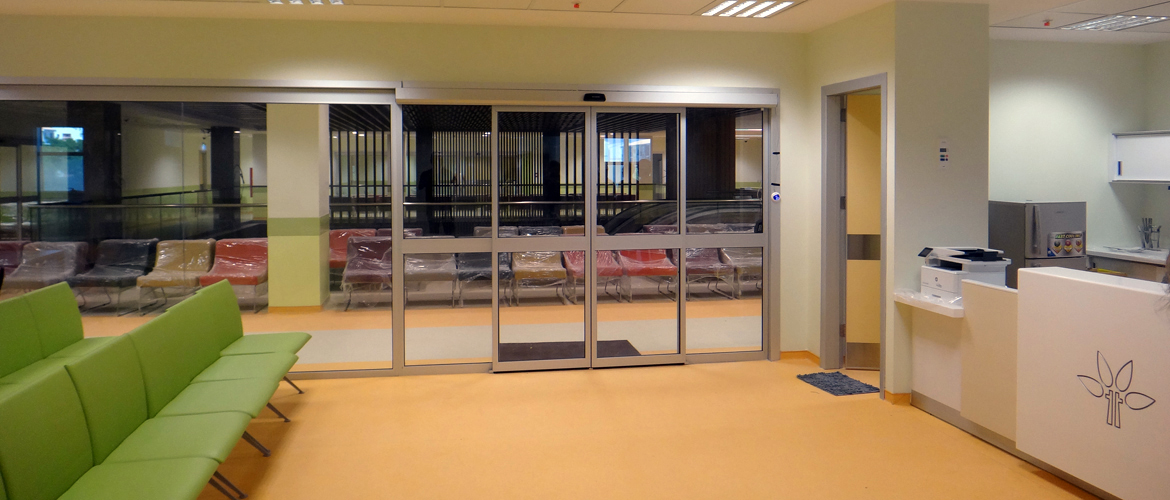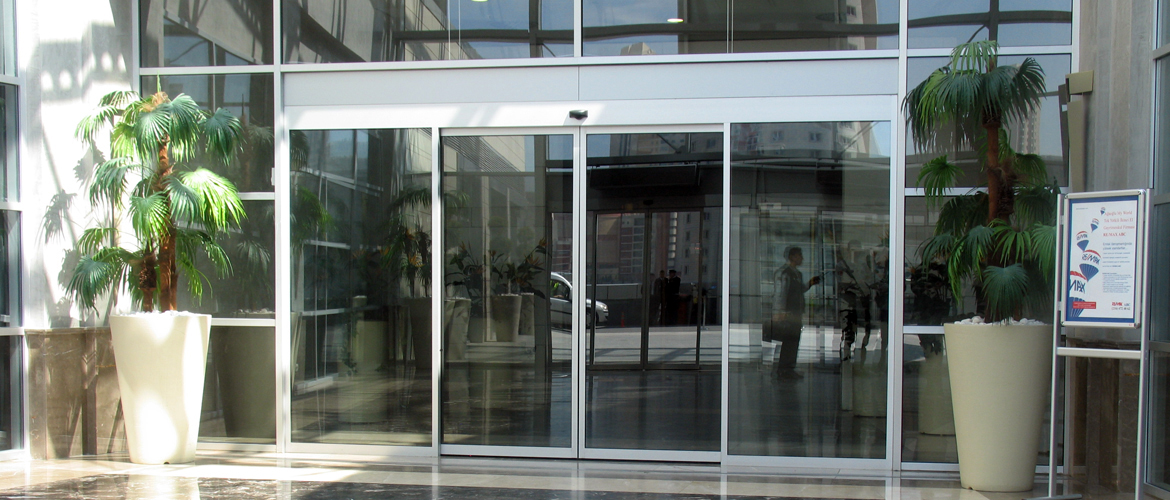 Offers flexible and functional solutions everywhere
HM30/SLD automatic sliding doors have suitable design and technology to be used as the most economical way of providing fast and safe passages. Provides wide passages in narrow locations without any loss of space.
Automatic sliding doors are compatible with modern technology and they are the most preferred systems for business centers, public buildings, industrial facilities, schools, hotels, hospitals, factories, shopping malls and even residential zones, providing comfortable passages for millions of people every day.
There are different opening types available to meet the requirements of various buildings and these systems offer flexible alternatives for custom applications in accordance with projects.
Whenever a stylish design and more transparency, wider horizons and attractive depths are desired METAXDOOR HM30/SLD-GL automatic all-glass sliding door can be used as the entrance system.
HM30/SLD automatic sliding doors comply with all the required standards in terms of both safety and warranty.
General Specifications
HM30/SLD automatic sliding doors can be made with different passage widths and heights, as single or doubles leaf and with fixed panels if needed. Absolutely blend in to spaces they are used with different color and surface alternatives. Various glass alternatives can be used when needed. Completely compliant with EN16005 norms in terms of safety.
Technicial Specifications
Product Catalogue
Architectural Drawings (DXF - DWG)