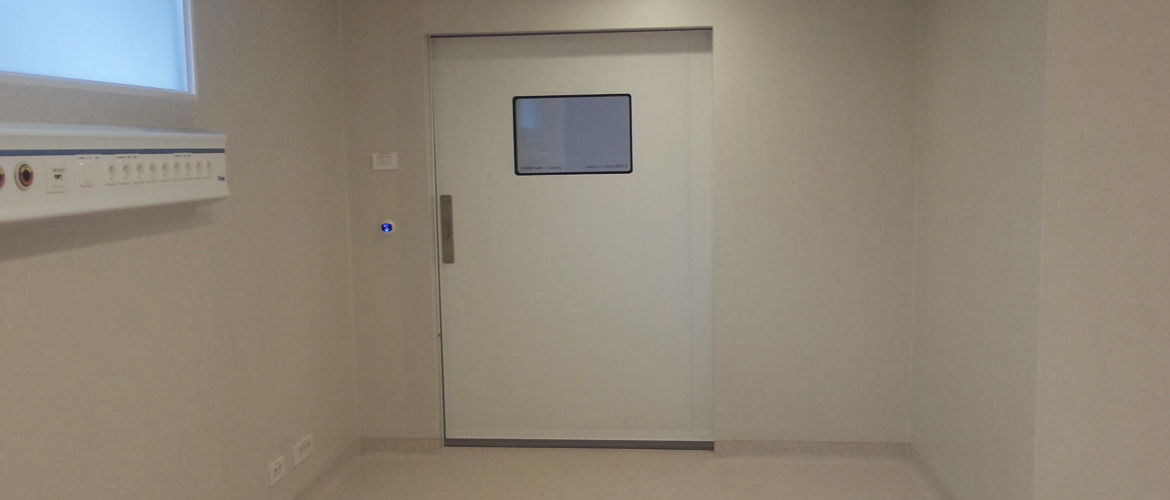 metaxdoor-hm30hrm-01.jpeg
metaxdoor-hm30hrm-04.jpeg
metaxdoor-hm30hrm-03.jpeg
metaxdoor-hm30hrm-05.jpeg
metaxdoor-hm30hrm-02.jpeg
metaxdoor-hm30hrm-00.jpeg
Healthy, safe and functional solutions for hospitals
HM30/HRM doors provide hygiene in medical areas, are manufactured with techniques and technologies specific for place of application and are suitable for stretcher and handicapped access. They are also widely preferred in buildings with different industrial works where sterile and hygienic doors are needed.
Doors may be with hygienic, hermetic and anti-radiation setup and automatic or manual operation according to requirements and usage. HDM/HRM model is available for places where swing door usage is necessary.
HM30/HRM and HDM/HRM doors comply with all the required standards.
General Specifications
HRM automatic hermetic sliding doors can be manufactured as single leaf with passage widths between 1000 mm and 1800 mm and at different heights.
They can be manufactured with HPL panels, plated with stainless steel sheets, filled with lead panels and can be designed according to customer requirements. Completely compliant with EN16005 norms in terms of safety Güvenlik açısından EN16005 normlarına tamamen uygundur.
Technicial Specifications
Product Catalogue
Architectural Drawings (DXF - DWG)